Polypropylene Tubing
Durable and heat resistant, polypropylene tubing is useful for transferring liquids or gasses in applications where higher temperatures and pressures are expected.  Polypropylene has excellent resistance to acids and alkalis, and is commonly recommended for vacuum systems. Our polypropylene tubing is manufactured from clarity grade raw materials that meet FDA requirements.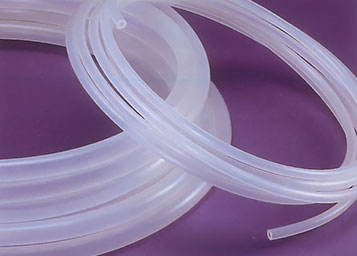 Polypropylene Tubing
CLICK BLUE LINKS BELOW for a Rapid Response Quote.