Ether Polyurethane Tubing
Polyurethane tubing offers abrasion resistance, high tensile strength and low-temperature flexibility.  It is plasticizer-free, eliminating migration. Our polyurethane materials have good visual clarity and meet FDA requirements.  Ether based polyurethane has good resistant to hydrolysis, fungus and weathering.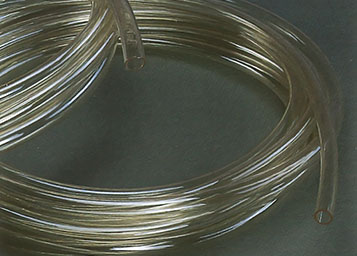 Ether Polyurethane Tubing
CLICK BLUE LINKS BELOW for a Rapid Response Quote.