Flexible Vinyl (PVC) Tubing
Flexible vinyl (PVC) tubing is commonly used for the transfer of fluids and gasses in low-pressure applications. Our flexible vinyl tubing is made from raw materials meeting FDA and requirements, offering good flexibility and clarity. Stock sizes with less than .250″ wall are compatible with gamma sterilization.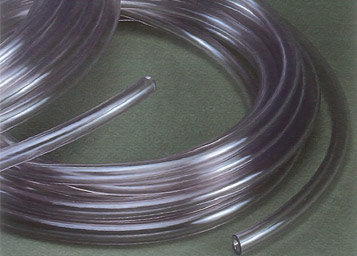 Flexible Vinyl (PVC) Tubing
CLICK BLUE LINKS BELOW for a Rapid Response Quote.