General Purpose TPV Tubing
Thermoplastic vulcanizate (TPV) tubing offers good mechanical properties under a wide range of operating temperatures.  Highly durable, TPV is resistant to fatigue, ozone, ultraviolet, acids, alkalis, water, and most oils and lubricants. General Purpose 64A TPV is suitable for industrial use, offering good flexibility and slightly softer than 73A TPV.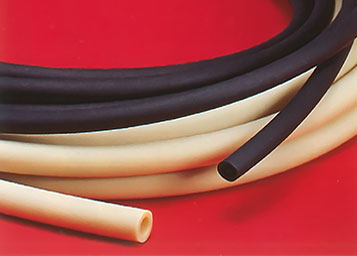 General Purpose 64A TPV Tubing
CLICK BLUE LINKS BELOW for a Rapid Response Quote.